Latest News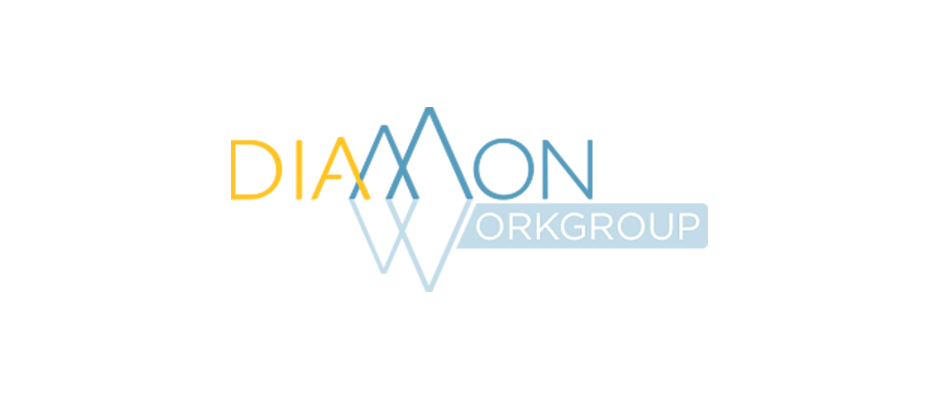 August 2, 2016
The Tracing Summit 2016 schedule is now available online.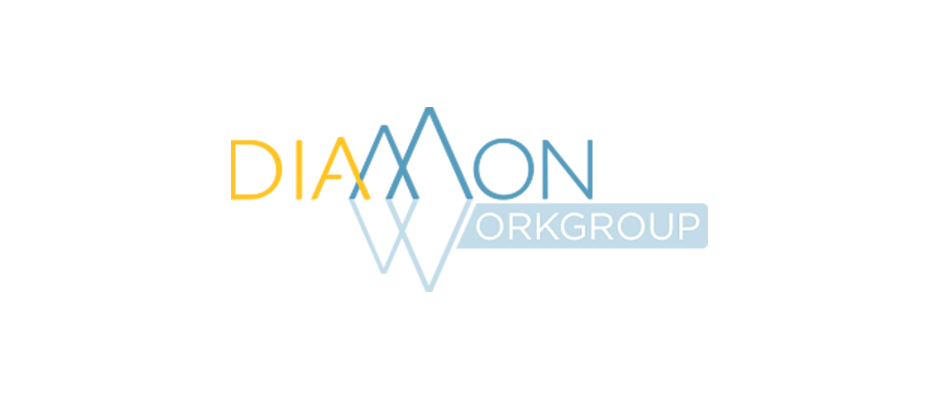 May 13, 2016
The registration and call for presentations for the 2016 edition of the Tracing Summit are now opened. The event will be held on October 12th in Berlin.

March 22, 2016
Version 2.1 of the barectf project has been released.
The major new feature is the ability to include one or more external YAML files as the base properties of the metadata, clock, trace, stream, and event objects.